El Valle Florido
Grocery Store in Aurora
Since 2009, El Valle Florido in Aurora has been serving the community with the best quality, best tasting tortillas. As a small business with a few employees, we look forward to serving you, whether it's for a daily meal, family event, or business event. We strive to serve the community, meeting all your tortilla needs. Our corn and flour tortillas are made fresh daily, and we also make corn chips such as our amazing tasting Totopos.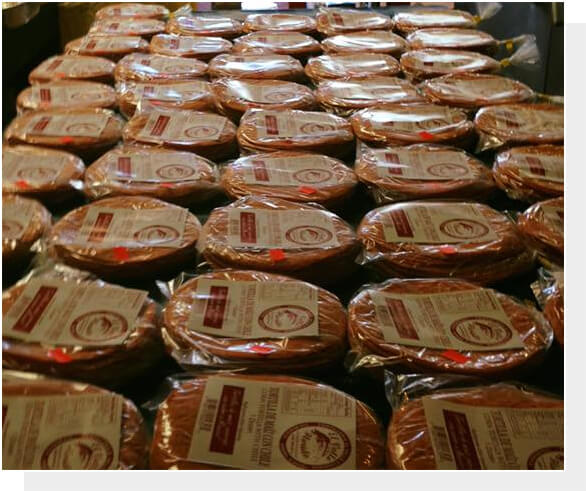 Lip-smacking Hot Food Products
Our staff has over 40 years of experience in the grocery and food industry, which led to open our own store just over seven years ago. In addition to chips and tortillas, we also offer hot food products such as our cactus Gorditas, several flavors of salsa, and all your everyday grocery items. Stop in our store today to meet our friendly staff and experience some of the best Mexican food in Aurora.
History of El Valle in Aurora
El Valle Florido is a family-owned Tortilleria located in Aurora. We serve our community with the best quality and tasting tortillas around. We've been making tortillas for years, well before we opened our small business in 2009. Here, you will find freshly made flour and corn tortillas daily. Additionally, we make Totopos and many other foods for your next meal, event, or gathering. Trust El Valle Florido for unique, amazing taste.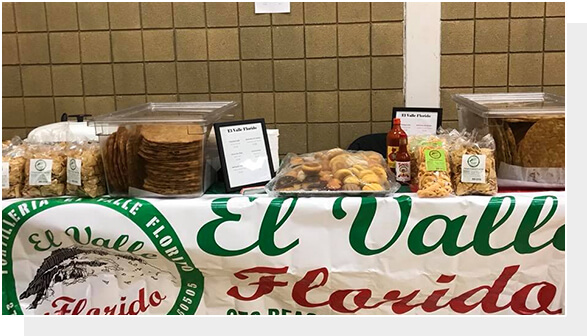 Your One-Stop Grocery Shop
We are open seven days a week and dedicated to making your grocery shopping experience simple. Our staff truly cares about providing you and your family with fresh, delicious food. Stop into our store today to finish up your grocery shopping. We carry salsa, cheese, milk, and more. We look forward to serving you.