We specialize in fresh, handmade goods sold daily. At El Valle Florido, we make a wide variety of products for cooking many different delicious meals.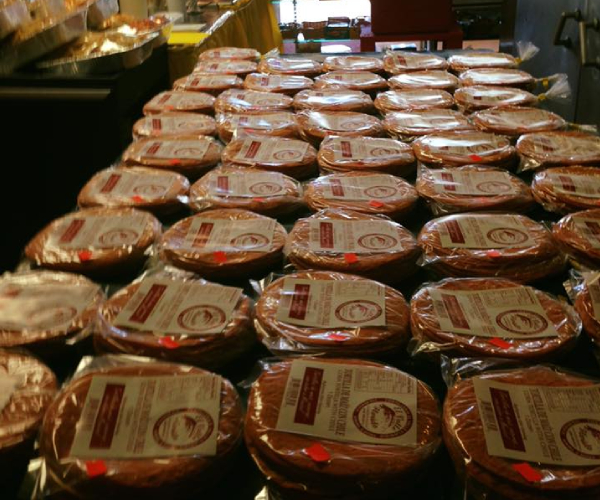 Enjoy Hot Food from Our Talented Chefs and Cooks
Gorditas, Made with Flour
Carnitas (Pork)
Beans
Potatoes
Cactus
Chorizo (Sausage)
Rajas (Jalapeño)
Fresh Tortillas
El Valle Florido also makes fried tortilla chips that come in original salted, non-salted, salted with lime, and salted with chili powder. Whatever your tastes are, we have a broad selection for you to choose from. If you are looking for fresh tortillas, we offer the following options daily:
Flour Tortilla
Flour Black Bean Tortilla
Flour Chipotle
Flour Cactus
Flour Burrito Size
Wheat Tortilla
Corn Taco Sizes in Medium and Small

We've Got Something for Everyone
There is something different every day. Have a taste of something new or shop for the traditional items that always make your specialty dishes top-notch. Be sure to check out the variety of salsas we have in stock, too. We hope to see you in Aurora soon.